About Me
For me, my patients always come first!
सर्वे भवन्तु सुखिनः सर्वे 
सन्तु निरामयाः।
Dr. Harish Kumar Singhal has been practising at Singhal Ayurveda Care Jodhpur, Rajasthan for 12 years now. The doctor did his Bachelor of Ayurvedic Medicine and Surgery from Lalit Hari Govt. PG Ayurvedic College, Pilibhit, UP in 2005 and MD from National Institute of Ayurveda, Jaipur, Rajasthan in 2009.
Dr. Harish Kumar Singhal is practicing with an aim to serve humanity with Ancient Science of Healing, that is Ayurveda, and brings back the smiles of the patients who are severely tired from various diseases and gives hope to recover. He has 15+ years experience in the field of Ayurveda and 12 yrs experience in Pediatric field. 
He is an expert in the treatment of Autism, ADHD, Epilepsy, Cerebral Palsy, SMN Disease, Muscular Dystrophy, Rheumatoid Arthritis and Pediatric Respiratory Disorders. He has further refined his procedures by combining potent elements from the various great healing traditions of the world. 
A healthy outside always starts from the inside! My Experience
RMO at S. S. Hospital, Pilibhit, Uttar Pradesh
House Officer at L.H. Govt. PG Ayurvedic College & Hospital, Pilibhit, Uttar Pradesh
Junior Resident at National Institute of Ayurveda, Jaipur, Rajasthan
 Lecturer (Ay.Pediatrics) at C. D. L. Hospital of Ayurveda , Jagadhari, Haryana
Assistant Professor at Dr. S. R. Rajasthan Ayurveda University, Jodhpur, Rajasthan




Mission & Vision
Ayurveda belongs to the Vedic Era. Our Mission at Dr. Singhal Clinic is to take the Ayurveda system to greater heights and provide highest quality treatment to the patients using Ayurveda practice. We also intend to spread the benefits of Ayurveda Therapy globally.
Our vision to restore health and happiness of the people using natural resources.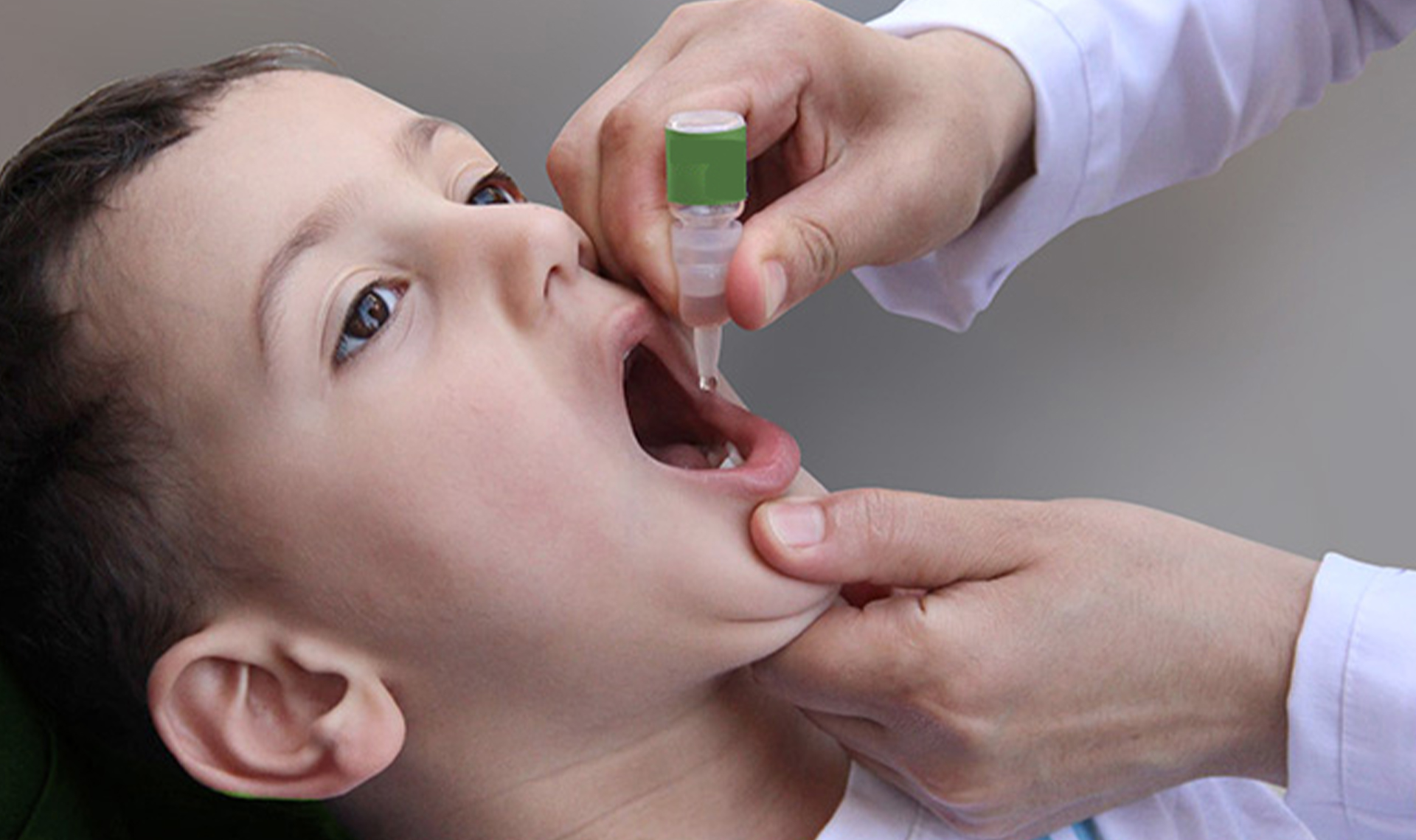 Is it possible to have a video consultation/ tele-consultation with the doctor?
Yes, you can consult with the doctor via video or phone call. For your convenience & safety, we have decided to make our initial consultations easier and faster for you to access. 
Are Ayurvedic medicines free of side-effects?
There's a lot of misinformation surrounding Ayurveda. Ayurveda has a host of benefits; it can bring health, wellbeing, and happiness into your life. Ayurvedic medicines might be harmful in case of incorrect diagnosis or medicine dosage because Ayurveda recommends medicines according to dosha, prakriti, etc. So, medicines for the same disease might vary from person to person.
How can I book an appointment online?
To book an online appointment at Singhal Ayurveda Care, use Book Appointment option. Alternatively, you can also give us a call on 9636622206 or 8619892143.
What payment methods do you accept?
For booking confirmation, an advance deposit is required which will be mentioned in your booking. We accept most common credit/ debit cards, UPI as well as bank transfers. You can also pay the balance amounts or any extras using cash.
Location
Singhal Ayurveda Care, Plot No. 83, Paota Polo First, Jodhpur
Contact Us
9636622206, 8619892143 ayurharish14@gmail.com
Open Hours
Mon - Sat: 8am - 9am & 4pm - 9pm
Sun: 10am - 6pm