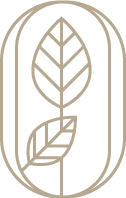 The more you let Ayurveda become the basis of your living, the easier the living gets!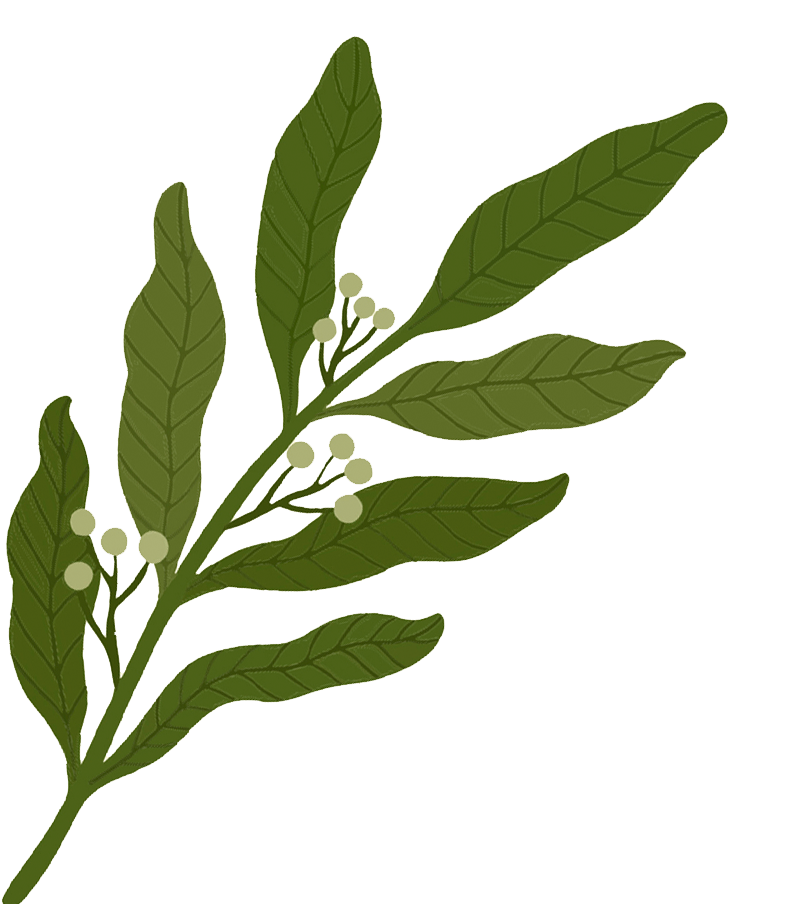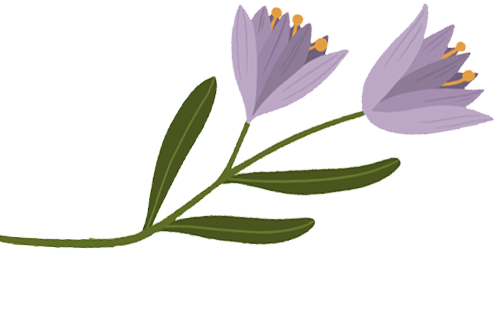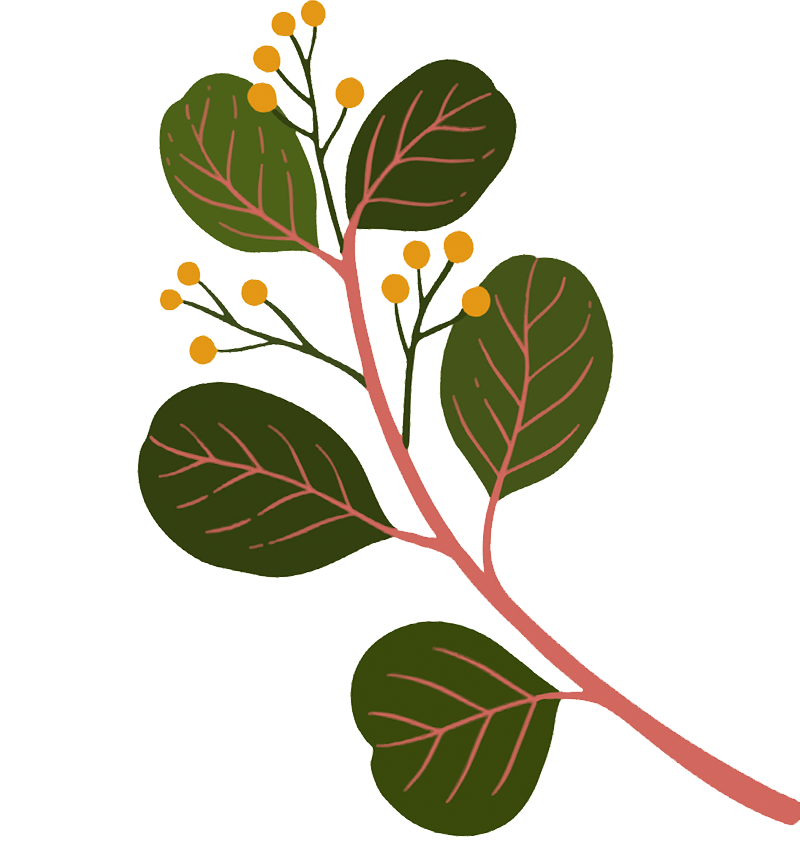 Panchakarma
A combination of five procedures of purification- Vamana (Emesis), Virechana (Purgation), Niroohavasti (Decoction enema), Nasya (instillation of medicine through nostrils) and Anuvasanavasti (Oil enema).
Suvarna Prashana
A unique method of immunization which helps the children to boost up the power, and enhance the strength & stamina. Helpful for children with Autism, Learning Difficulties, Attention Deficit, Hyper Activity, Delayed Milestones etc.
Diet Plan
Ayurvedic diet has specific guidelines for each dosha and may help protect against chronic diseases. A healthy  diet also encourages mindful eating which can improve your overall health. We will walk hand in hand with you in your health goal journey.

Ayurvedic Asthma Therapy
Asthma is also known as "Tamak-Shvasa" in Ayurvedic science. According to Ayurveda, asthma starts in the stomach and this rasa reaches the lungs through channels that carry the dhatu. Asthma can be treated using Ayurveda and without any side-effects.

Behavioural Therapy
This is used to bring about changes in the negative thinking, attitude and feelings of the patient. 
When diet is wrong, medicine is of no USE! When diet is correct, medicine is of no NEED!
"I believe in Vedic Knowledge with Modern Technology and I'm glad it has been accepted with open arms!"
Dr. Harish Kumar Singhal
With years of practice and hard work, I've been awarded quite a few times for my services towards the society. In my career, I managed to establish himself as one of the top Ayurveda physicians in the country.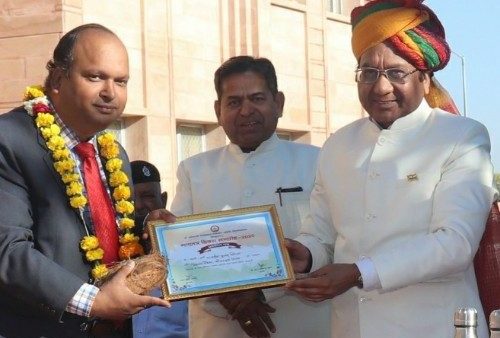 2.
Book Appointment
Enter your mobile number to get started.
3.
Pay Online
Use secure options for Online Payment.
4.
Get Consultation
Share problems & get Rx on smartphone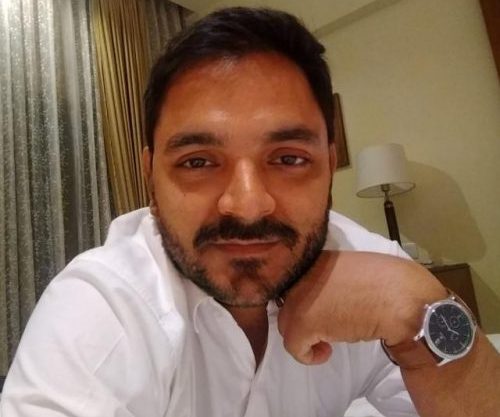 "I got my family treated for Covid 19 from Dr. Singhal and received a very good treatment. Dr. Singhal's experience and in-depth knowledge helped us gain recovery faster. Thank you, Sir."
"If you're looking for permanent treatment of Pancreas, go with Dr. Harish Singhal's medication."
– Girdhari Lal Parmar, Pali, Rajasthan
"It is because of Dr. Harish Singhal's treatment and confidence that I'm able to do my day-to-day activities without anyone's support. I'm glad I met this doctor."
"My wife is suffering from cervical spondylitis. Pain is radiating in left arm with numbness. Orthopedicians advised to operate. But with Ayurvedic treatment advised by Dr. Harish Kumar Singhal, pain and numbness is nullified. I am so happy with the treatment."
– Surya Ghosh, Sumerpur, Rajasthan
"I feel he is the one of the best pediatricians in the country. Few years ago my son was sick and I tried to consult so many doctors, but found no improvement. Somebody told me about him and I started his treatment. In a few days, my son was healthy. His observations and diagnostics skills are superb. I will suggest to everyone that if you need any medical treatment for your kid, he's the best doctor."
"I have been in touch with Dr. Singhal for more than 3 years now. He is a very polite person who listens to his patient's concerns very patiently. He possesses excellent diagnostic skills due to which a patient recovers fast. Recently, my father-in-law was found Covid positive with a severe Covid pneumonia. His oxygen level started coming down & being a heart & diabetic person increased complications. But thanks to Dr. Singhal, his treatment did wonders & the patient is fine now."
"I am in contact with Dr. Harish Kumar Singhal from last 1 year since my son was suffering with ADHD. He is quiet confident and polite in nature. He treated and my child got relief from disease. After starting the treatment, symptoms of ADHD completely abolished and I am very happy to share this. He is excellent in treating ADHD. I am thankful to him to help my child come out from ADHD."
"Dr Harish Singhal has been a very humble doctor with deep understanding of curing patient's problems/ illness. He is readily available to guide you and is known for his gentle behaviour and perfect treatment advisories."
"Thanks a lot Dr. Singhal to cure my child who was suffering from Nephrotic Syndrome. I visited a lot of pediatricians but did not get relief. Someone suggested me your name. With your assurance and treatment my child is now free from Nephrotic syndrome. You are the only hope of parents like me. I recommend your name for all my near and dear ones for consultation."
"Dr. Singhal is good Ayurveda physician whose treatment is effective to control my skin infections. I am always thankful to you to get rid of this illness for which I had invested thousands of rupees."
"I would like to say thank you to Sir for treating my Rheumatoid Arthritis for which I invested lot of money earlier. Today, I recommend Dr. Harish Singhal to everyone suffering from Arthritis who are tired of taking lot of medicines. I believe that you will become his fan very soon for your treatment concern."
"Dr. Singal is a great doctor. He's very understanding and listens to your concerns. He takes time with the patient to help them with their health issues. It's rare to find a doctor that combines such personal touch and care for a patient as a person with outstanding quality of medical care. I highly recommend him to anyone looking for a specialist."
"Thanks Sir for providing the best suggestions for Post-Covid related issues in the body."
"Prevention is better than cure" – a popular saying! Relevant in the context of childhood obesity.
Ayurveda tips for children follow a simple philosophy: Eat right, sleep right, & relax!
Location
Singhal Ayurveda Care, Plot No. 83, Paota Polo First, Jodhpur
Contact Us
9636622206, 8619892143 ayurharish14@gmail.com
Open Hours
Mon – Sat: 8am – 9am & 4pm – 9pm
Sun: 10am – 6pm